Purveyors of fine convenience store offerings since 2008. Northsides spacious store inventories over 6,000 items on any given day. Its a destination stop where you can purchase gasoline, diesel fuel, propane, MA Lottery tickets and a fresh hot cup of Dunkin' Donuts coffee.

AT THE PUMPS
We sell all grades of Gasoline as well as Premium Diesel and Off Road Diesel.
All major credit cards accepted including

Wright Express for our commercial customers.
Northside Convenience is currently offering 10 cents a gallon discount if you are paying with cash.
Propane Refills - $16.99
8:00 AM to 6:00 PM Mon thru Fri
9:00 AM to 5:00 Sat & Sun
We refill onsite all types of LP tanks as well as on-board RV and catering truck tanks.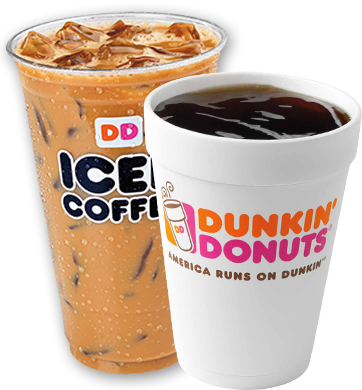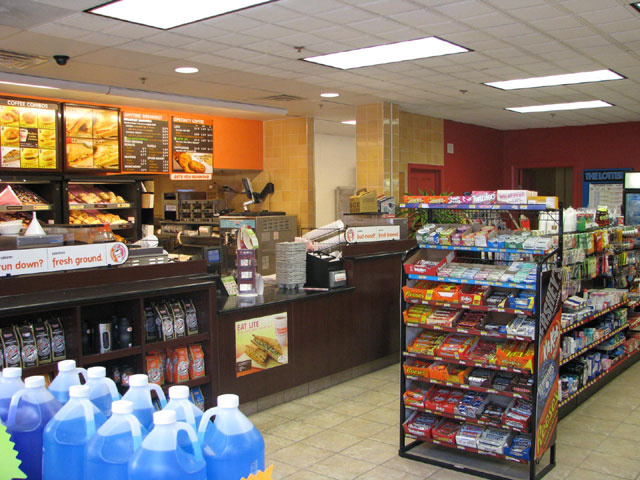 OPEN EVERY DAY
Mon-Fri 5:00 AM to 10:00 PM
Sat 6:00 AM to 10:00 PM
Sun 7:00 AM to 9:00 PM
Try your luck at the MA Lottery

In 2013 our customers won $597,748.00 in prize money! Over 60 instant ticket games available!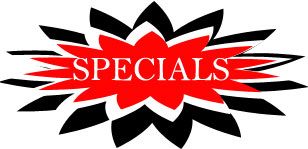 ► All our cigarettes are sold at the State Minimum Prices
► HOOD 1% MILK $2.79
per gallon
► MEAL DEAL $2.99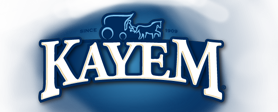 ♦ Includes 2 Kayem all beef franks, 12 oz. fountain drink, 1 oz. Frito Lay bag of chips.

►
COKE or PEPSI 2 LITER $1.99 plus deposit